Welcome to Bellie & Roaster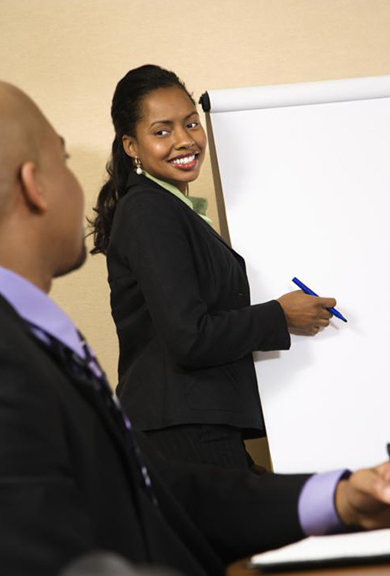 We are a Training and Consultancy Service provider in business management services. Supported by a team of professional and experienced personnel, we aim at ensuring clients' success through practical business solutions from start to finish.
Our clients are involved in Energy, Education, Hospitality, Health care, Manufacturing, Construction, IT, etc. nationally and internationally. We are engaged in providing training and
consultancy as well as implementation for different kind of ISO Standards and private standards according to industry and company profile.
We offer expertise and skills in Quality Management, Occupational Safety and Health, Project Management, Environmental System Management, Energy Management, Continual Improvement practices and an array of short courses geared towards organization's success.
We have been approved and registered by the National Industrial Training Authority (NITA) as Trainers and also approved by the National Environment Management Authority (NEMA) as firm of experts At Bellie & Roaster we always stress the importance of maintaining a high level of professionalism coupled with extensive consultations with our clients resulting in the establishment of a detailed works program and a realistic completion timetable.
It is also our intention to maintain a sound base reputation and to provide the best–in-class training and consultancy service.
Our Vision
To become the partner of choice in the region and beyond by providing the best management solutions that enable businesses to excel.
Our Mission
To provide best – in – class management solutions in the private , public and non – profit organisations
Setting rather than matching standards
Building strong client relationship
Working collaboratively and providing solutions to our clients
through functional and industry expertise
Core Values
Integrity – Honesty in all matters
Client focus – We serve the needs and desires of our core client base, the centre of our universe.
Professionalism – Expertise in delivering excellence and consistent quality services for significant transformations for our clients
Our values are driven by
Thinking big, fast and ahead. Our dreams have to be bigger, our ambitions higher, our commitment deeper & our efforts greater.