Our clients are involved in Energy , Education, Hospitality, Health care, Manufacturing, Construction, IT, etc. nationally and internationally. We are engaged in providing training and consultancy as well as implementation for different kind of ISO Standards and private standards according to industry and company profile.
We offer expertise and skills in Quality Management, Occupational Safety and Health, Project Management , Environmental System Management, Energy Management , Continual Improvement practices and an array of short courses geared towards organization's success.
We have been approved and registered by the National Industrial Training Authority ( NITA) as Trainers and also approved by the National Environment Management Authority ( NEMA) as firm of experts
At Bellie & Roaster Management Solutions Ltd. we always stress the importance of maintaining a high level of professionalism coupled with extensive consultations with our clients resulting in the establishment of a detailed works program and a realistic completion timetable. It is also our intention to maintain a sound base reputation and to provide the best –in- class training and consultancy service.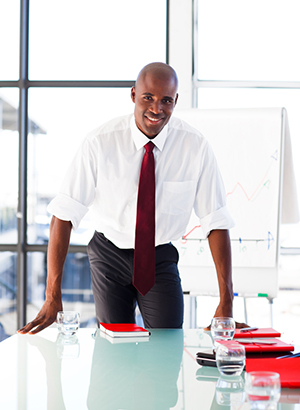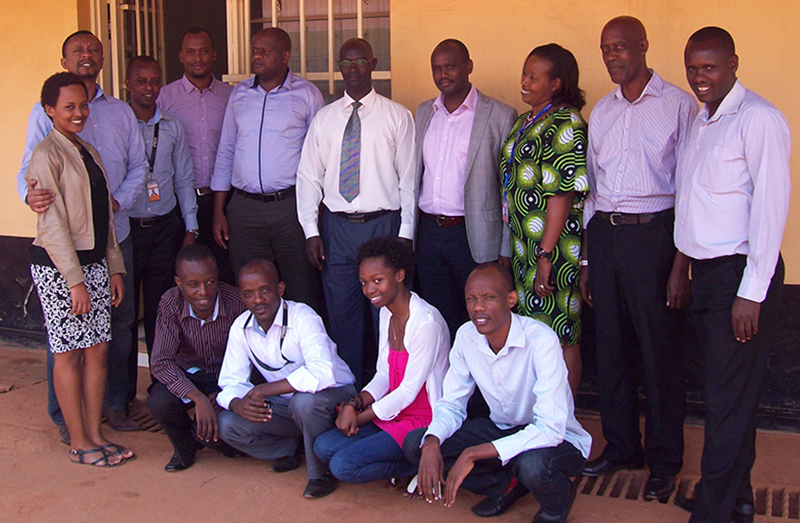 ISO STANDARDS IMPLEMENTATION TRAINING
Consultation and support for clients that require a stress free and cost efficient route to ISO Certification.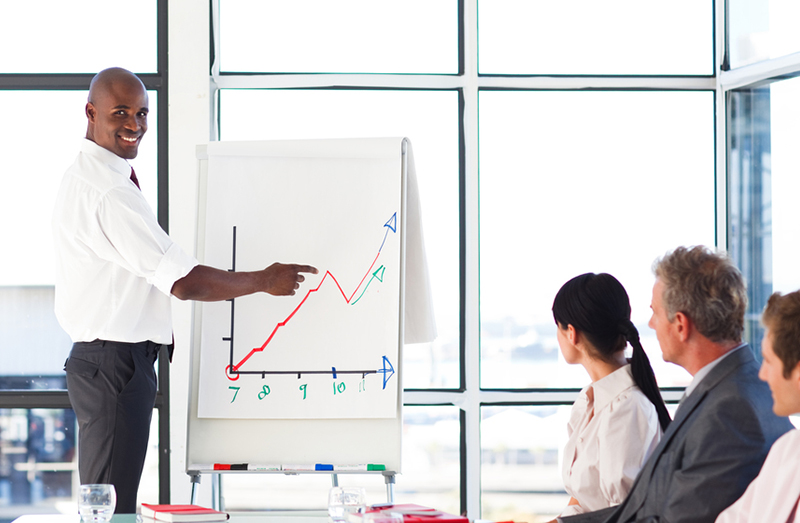 CONTINUAL IMPROVEMENT
Ongoing effort to improve products, services, or processes
Six Sigma – data-driven approach and methodology for eliminating defects
Kaizen – refers to activities that continuously improve all functions and involve all employees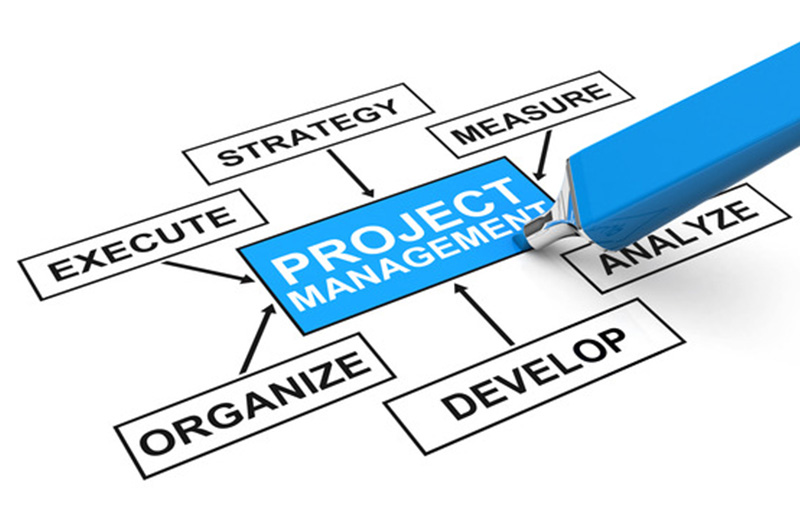 PROJECT MANAGEMENT
The application of knowledge, skills, tools, and techniques to project activities to meet the project requirements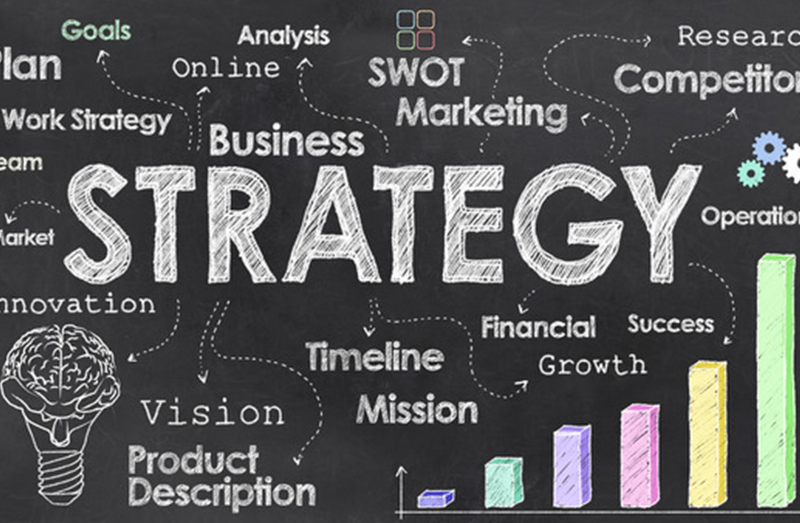 STRATEGIC PLAN DEVELOPMENT
Organizations goals and how the organization plans to meet these goals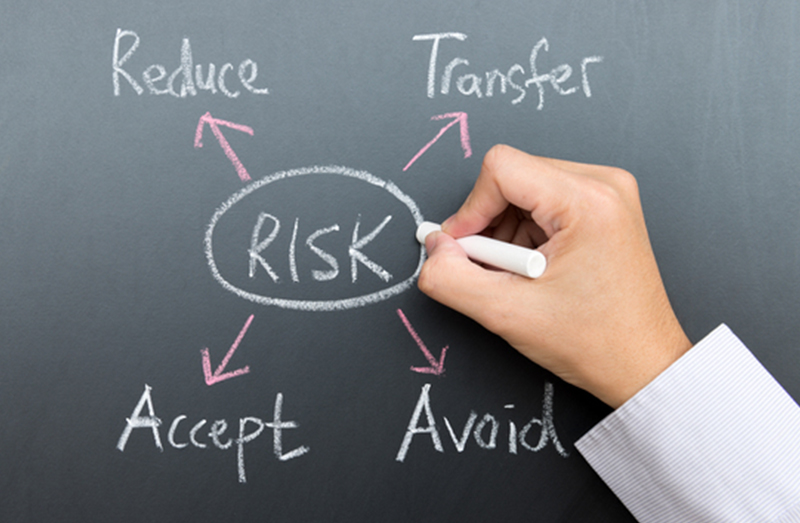 HAZARD ANALYSIS CRITICAL CONTROL POINTS ( HACCP)
Food safety risk management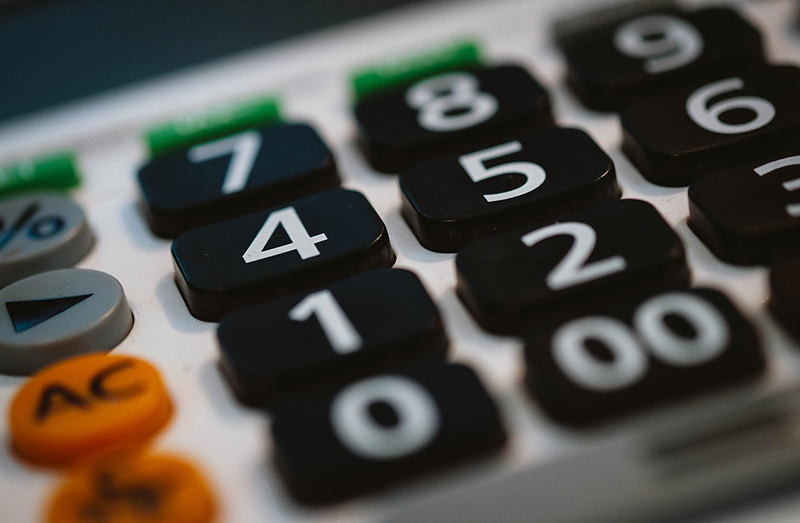 FINANCIAL MANAGEMENT
Application of best practices in maximising profits and ensuring business sustainability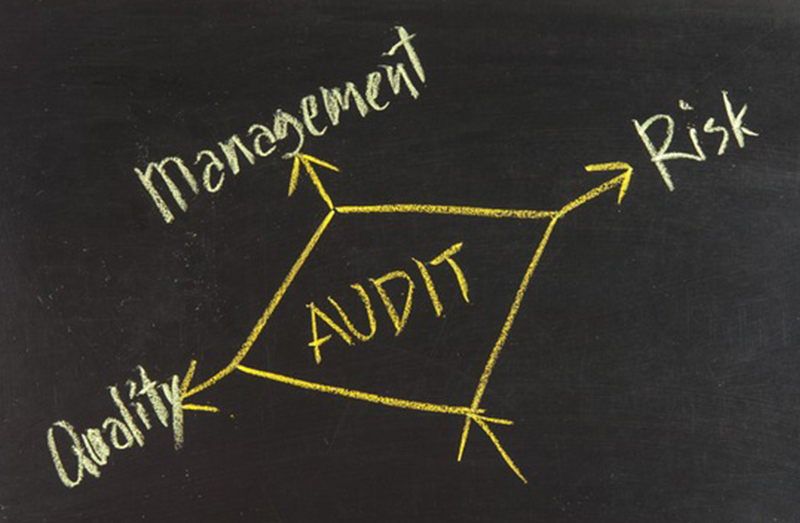 AUDITS / ASSESSMENTS
Energy Audits
Risk assessment
Fire safety Audits
Environmental audit
Environmental impact assessment
Check conformance to defined requirements
Systems audits/ assessment and maintenance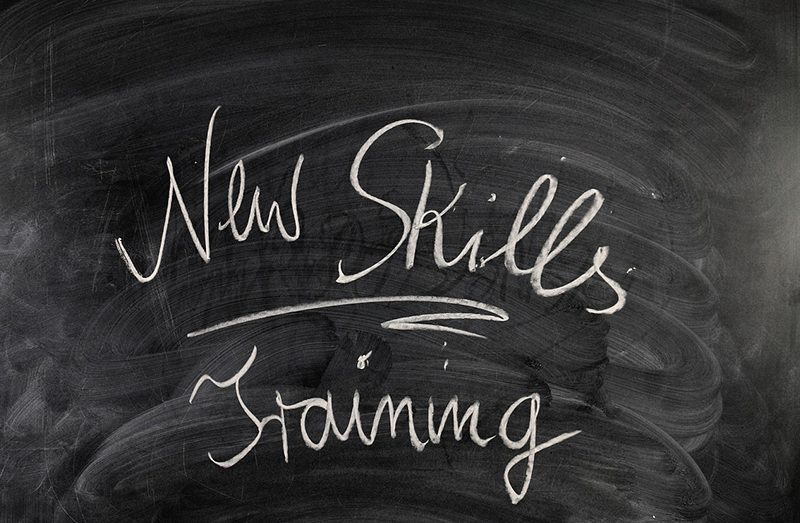 COURSES
Customer care
First aid training
Fire safety training
Monitoring and Evaluation
Root Cause Analysis Training
HACCP and Food Hygiene Training
Systems Internal auditors Trainings
Documentation and procedure writing Training
Fair Trade and Global Good Agricultural Practices ( GAP)
Health and safety training for committee members(DOHSS)
Processes Monitoring and evaluation( Objective setting, Strategies and KPIs)