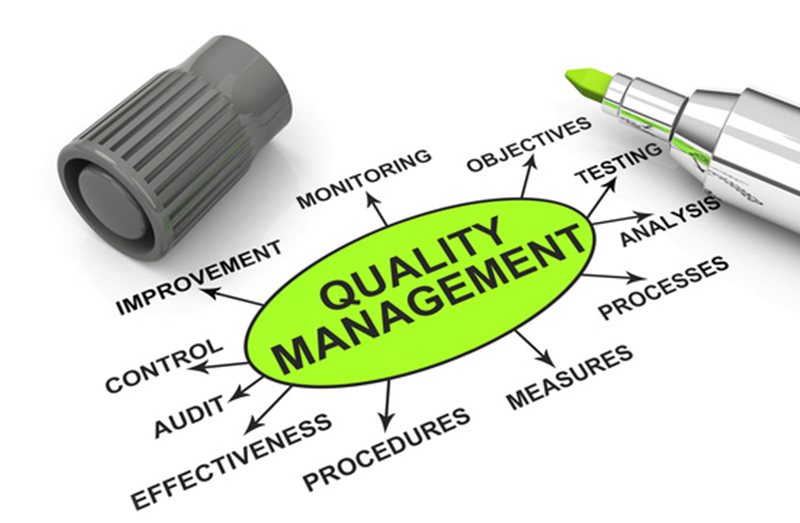 ISO 9001
Quality Management Systems (QMS)
Requirements – Internationally recognized way to manage business processes.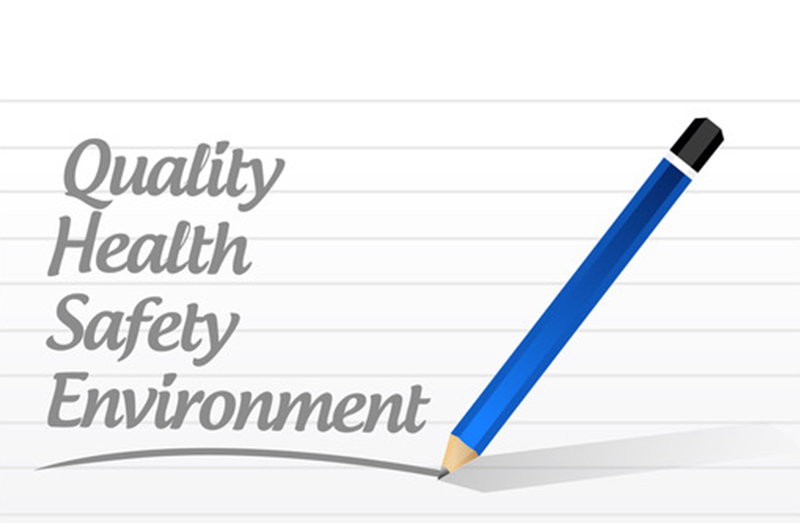 OHSAS18001 (ISO 45001)
Occupational Health and Safety Management Systems
Ensuring a conducive workplace for workers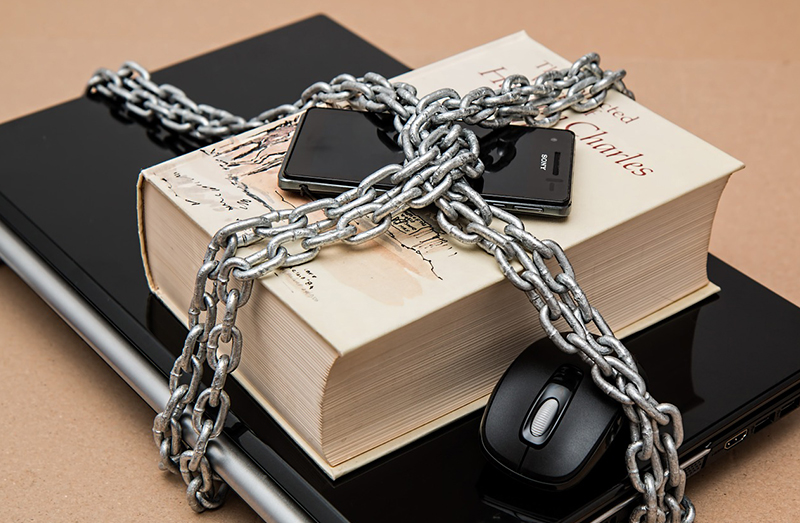 ISO 27001
Information Security Management Systems (ISMS)
Requirement standard to establish and maintain information security systems in enterprises.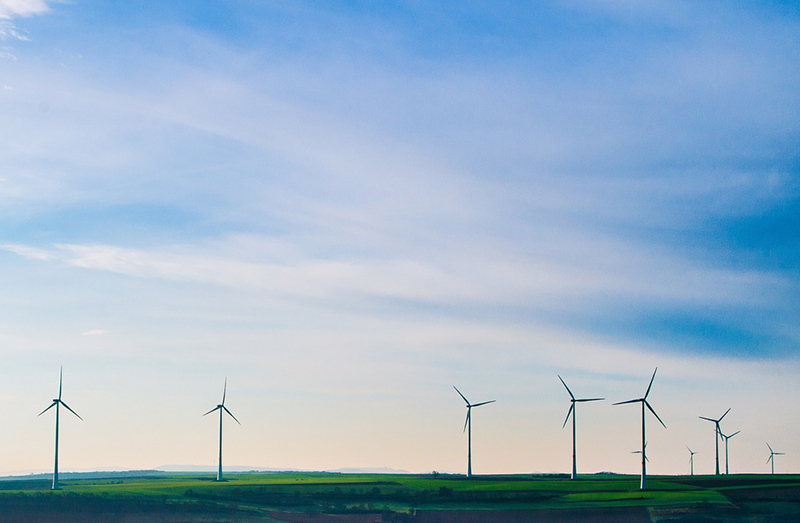 ISO 50001
Energy Management System( EnMS)
The international standard outlines energy management practices that are considered to be the best,globally.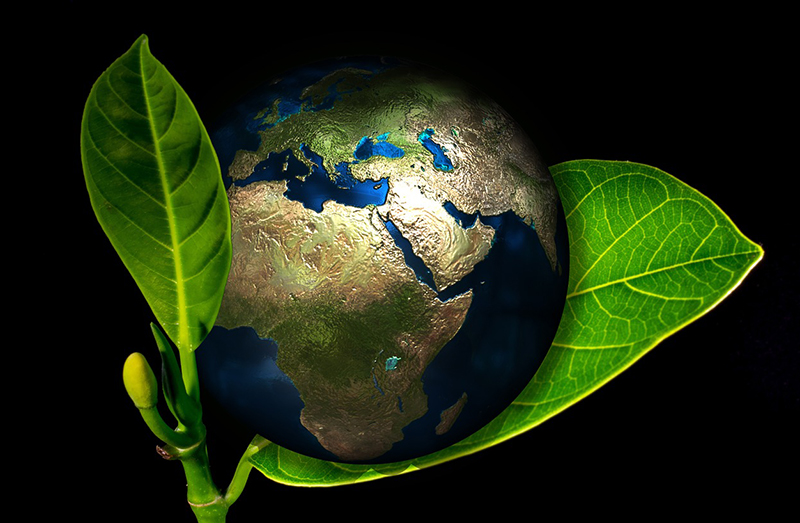 ISO 4001
Environmental Management Systems (EMS)
Certification demonstrates concern for the environment on an international scale while integrating existing business practices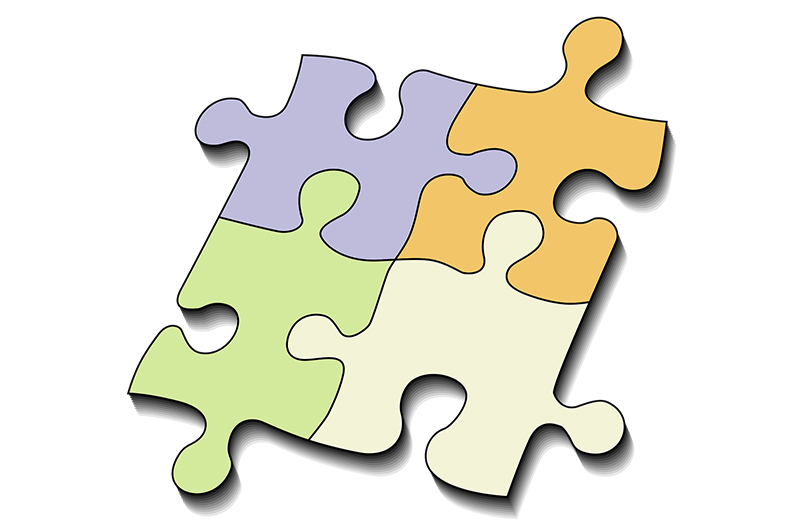 Integrated Management System (IMS)
Integration of two or more of the ISO standards to enable efficiency in implementation and maintenance of the systems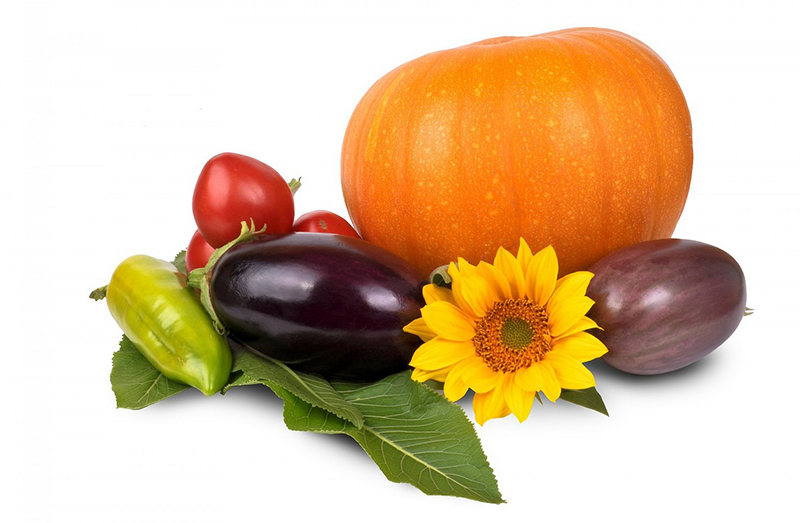 ISO 22000
Food Safety Management Systems (FSMS)
Outlines Food Safety Management System. Requirements for any organization in the food chain, and is one of a family of standards focused at the development, implementation and improvement of a food safety management system.